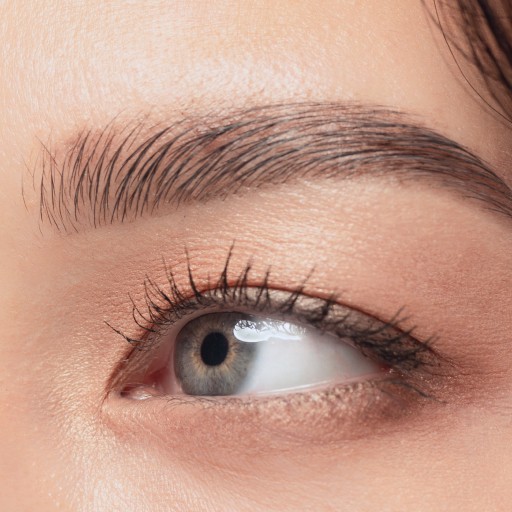 Cosmetic tattooing, also known as permanent makeup, can deliver many benefits to women of all ages. The ability to semi-permanently enhance your appearance, while achieving a natural look not only saves on time daily but is the perfect option for correcting over plucked brows or pale patchy lips.
Cosmetic Tattooing
Consultation Form
Let's talk about your brows!
Fill out our easy 4 step form and we will get back to you.
Our Frequently Asked Questions
Eyebrow feathering, also known as feather touch brows, microblading, embroidery (the list goes on) is a form of semi-permanent tattoo using a hand held tool with tiny needles to deposit pigment in the upper layers of the skin to mimic the look of individual hairs. Super-fine strokes are used to achieve hair-like strokes to give a very natural looking result.
Ombre/Powder brows are created using a machine and leave a more solid, powder-fill appearance. This is a great option if you often wear make-up and fill your brows in with powder or pencil every day. The ombre technique is also great for those with oily skin and/or bigger pores around the brow area as feathering tends not to hold well in oily skin. A combination method of eyebrow feathering and powder brows can also be used where the tail of the brows are more solid and blend into nice feather strokes at the front of the brow. All options can be discussed at your appointment to select the best method for you.
Almost anyone can have their eyebrows tattooed unless you are under the age of 18 years old or if you are pregnant or breastfeeding.
Additionally, if you have a medical condition it is important to disclose this at the time of booking as more information may be required from your GP. Conditions to notify us of include;
Heart conditions or taking heart medication
Diabetes
Hepatitis
Blood clotting
Most clients experience minimal pain as a topical anaesthetic is applied prior to the treatment and also during if required. A lot of clients compare the feeling to a small cat scratch.
If you have existing tattoo please notify us when booking as we will ask you to come in prior to your appointment or send a photo to asses. We will consider things like the colour of your tattoo, how saturated the skin is and look for things like scar tissue before giving you a recommendation. Please note, we do not perform brow corrections. If you have recently had your eyebrows tattooed elsewhere and are not happy with them it is recommended that you get the tattoo removed or wait until they have faded off.
Appointment times take between 1.5 – 2.5 hours depending on method used and desired outcome.
Eyebrow feathering and Powder Brows are semi-permanent as the pigment is not placed as deep into the skin as a traditional tattoo. It will last anywhere from 9-24 months depending on aftercare and skin type. A yearly refresh appointment is recommended.
Your skin care can also effect the longevity of your brows, it is recommended to avoid products containing lactic or glycolic acid and/or AHA's on the eyebrow area and always wearing sunscreen on your brows when in the sun.
It is important not to let anything touch your brows for the first 10 days after the procedure, only the aftercare cream that is provided to you. Eye makeup can be worn as long as it doesn't touch or get to close to your eyebrows.
It will take a total of 6 weeks for your skin to fully heal and true results to be seen. Your touch up appointment will be booked 6-8 weeks after the initial procedure to perfect any strokes that haven't held.
Strict hygiene standards are maintained at our clinic so there is minimal risk of infection as long as aftercare instructions are followed correctly.
A non-refundable deposit of $50 is taken when booking your appointment.
We appreciate 48 hours' notice to cancel or reschedule your appointment in order to keep your deposit.
If less than 48 hours' notice is given to cancel/reschedule another deposit is required for your new appointment.
See What Our Clients Are Saying
Get in touch!
We'll be glad to hear
from you.
Phone