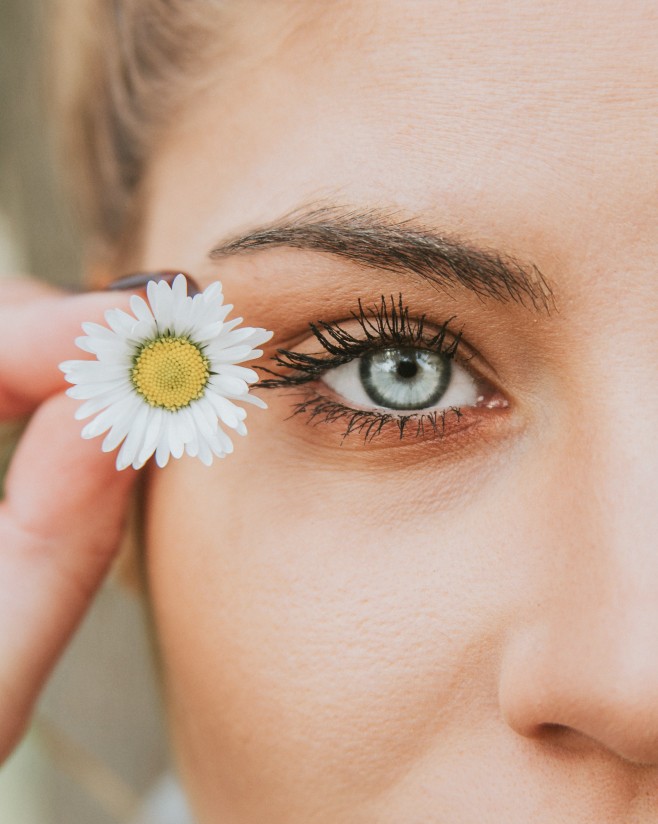 Hey girl,
Welcome to Adore, a modern studio focused on delivering high end results you will love. I offer personalized treatments tailored to the unique needs and desires of every client.
Specialising in the latest cosmetic tattoo techniques including feather touch, ombre, powder brow and lip blush tattoo. Wake up with makeup with the confidence you deserve.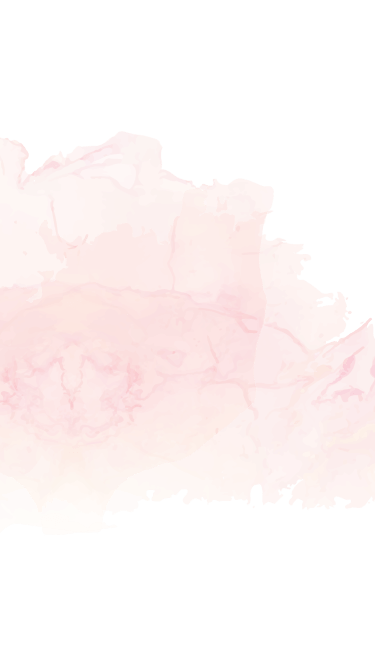 Cosmetic Tattooing
Cosmetic tattooing, also known as permanent makeup, can deliver many benefits to women of all ages. The ability to semi-permanently enhance your appearance, while achieving a natural look not only saves on time daily but is the perfect option for correcting over plucked brows or pale patchy lips.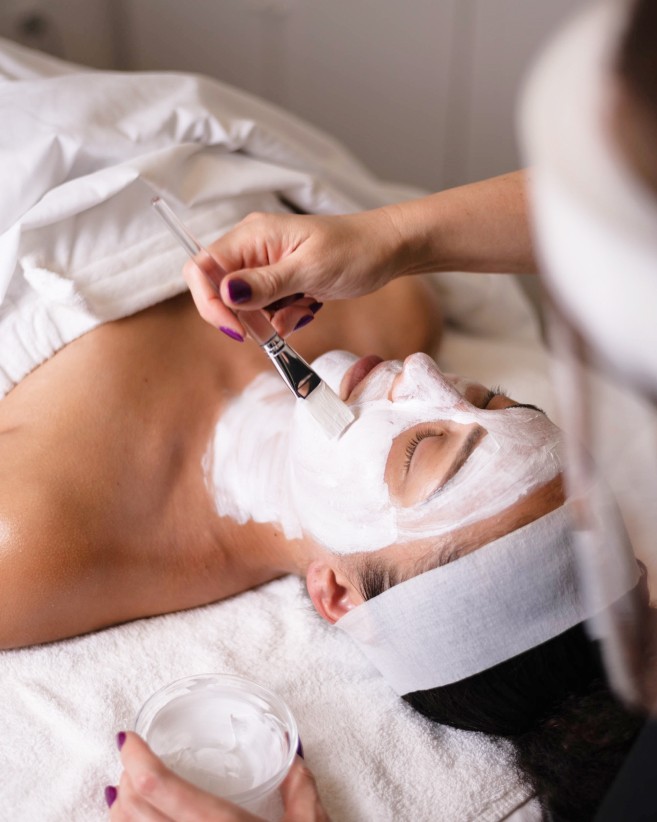 Beauty Treatments
Looking to improve or enhance your skin? We offer a range of high-quality facial treatments customized to suit individual needs. With treatments for fine lines, wrinkles, ageing, uneven skin tone and more. We provide peels, skin needling as well as a range of other beauty services to leave your skin looking vibrant, healthy, and full of life.
Cosmetic Tattooing
Consultation Form
Let's talk about your brows!
Fill out our easy 4 step form and we will get back to you.
See What Our Clients Are Saying
Get in touch!
We'll be glad to hear
from you.
Phone